Cruise Jersey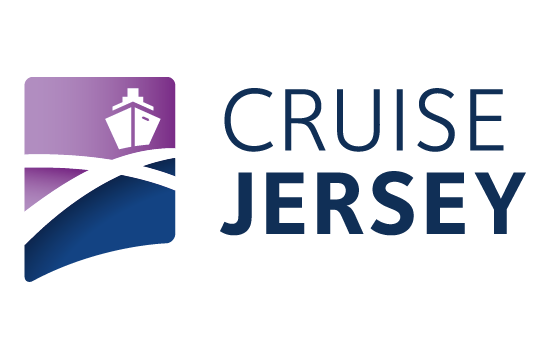 Ports of Jersey is delighted to welcome cruise ships. With our breadth of experience and knowledge, we can offer both ships and their passengers a range of first-class services and an unforgettable escape.
Jersey offers exceptional visitor appeal. Cruise Jersey guests will be spoilt for choice for things to do; from visiting world-famous tourist attractions, exploring exquisite beaches and historic castles to fine dining at Michelin star restaurants or shopping in designer boutiques.
If you would like to find out more about Jersey as a cruise destination, please contact Maria Le Tiec, Cruise Jersey's Passenger Services Manager.
Email maria.letiec@ports.je or call +44 (0) 1534 447743 or +44 (0) 7700 718266.
Visiting cruise ships in 2020
You can find out more about the cruise ships that will be visiting Jersey throughout 2020. This information will be updated once we receive notification and updates of arrival and departure information from the shipping lines and their port agents.
Cruise ship gallery
Our gallery provides you with an informative snapshot of just some of the cruise ships which have visited Jersey.