Mariners community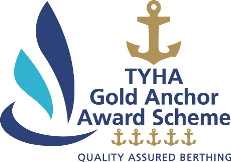 We are extremely proud of the services we provide Jersey's local boat owners and berth holders. Whether you're looking to buy a boat for the first time or are already a member of the Jersey boating community, you'll find plenty of advice and information in this section.
26.05.21 – Important notice: Guidance for leisure vessels visiting Guernsey 
The Guernsey Civil Contingencies Authority intends to continue to reduce border restrictions and introduce procedures for testing and self-isolation for travellers from category 2 regions with effect from Friday 14 May 2021.
Please refer to the attached guidance, which aims to clarify how this will effect both visiting vessels and those boatowners based in the Bailiwick who have returned from a Category 2 region.
Private Boat Owners visiting Guernsey – May2021