Trace app
Trace is a free web app created by the team at Jersey Coastguard. It's a simple way to submit transit reports, something anyone taking to the sea is asked to do, as an alternative option to calling Jersey Coastguard over VHF radio.
It includes a range of useful tools and safety reminders not only for mariners, but anyone heading out to sea, including kayakers, canoeists and paddle boarders.
Jersey Coastguard is still here 24/7 365 days a year for the mariner and will always welcome VHF calls, but Trace provides an enhanced digital offering, which improves safety awareness, aids with planning and improves situational awareness for the Coastguard team.
To add the page to your smartphone, simply click on or scan this QR code.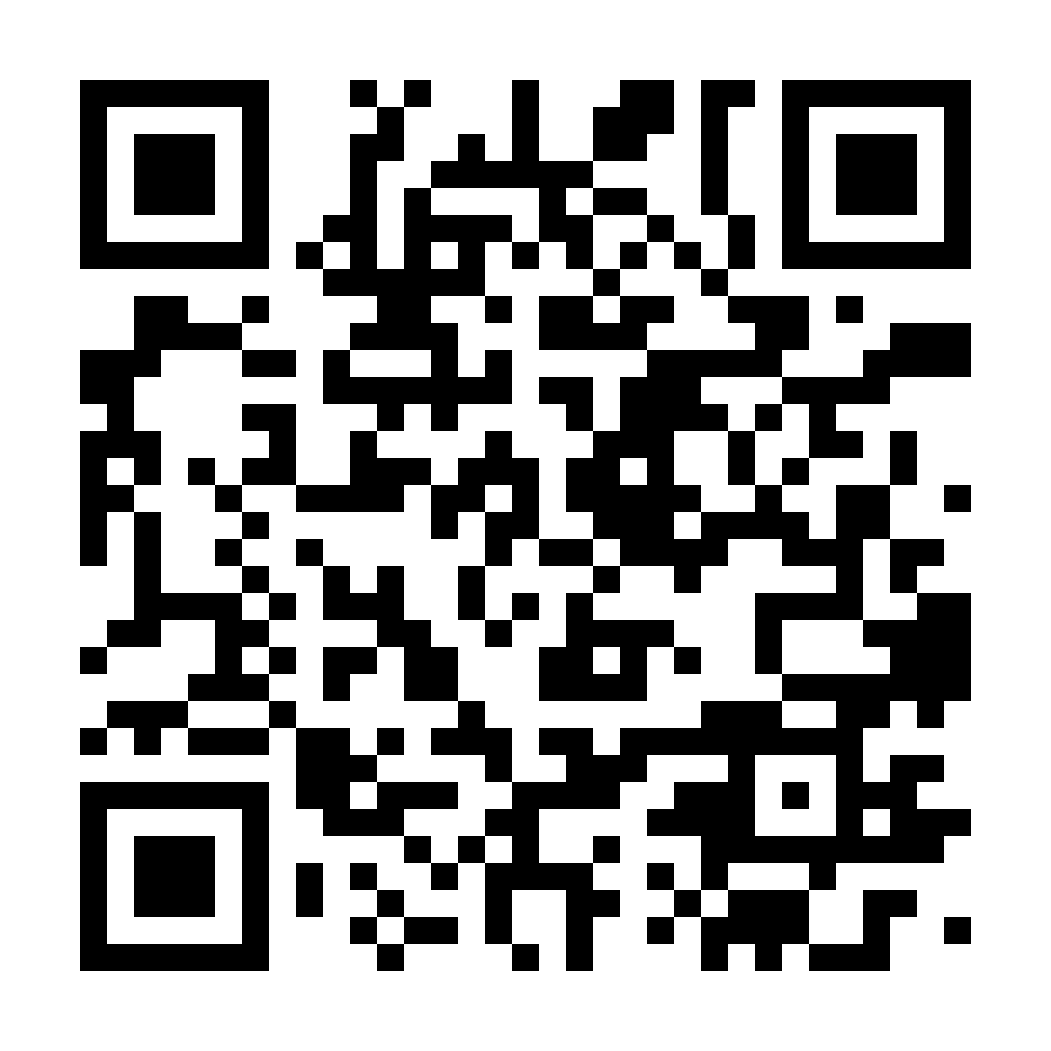 The Coastguard Safety Identification Scheme (C-SIS) is a free initiative that allows users to register any vessel or equipment up to five metres